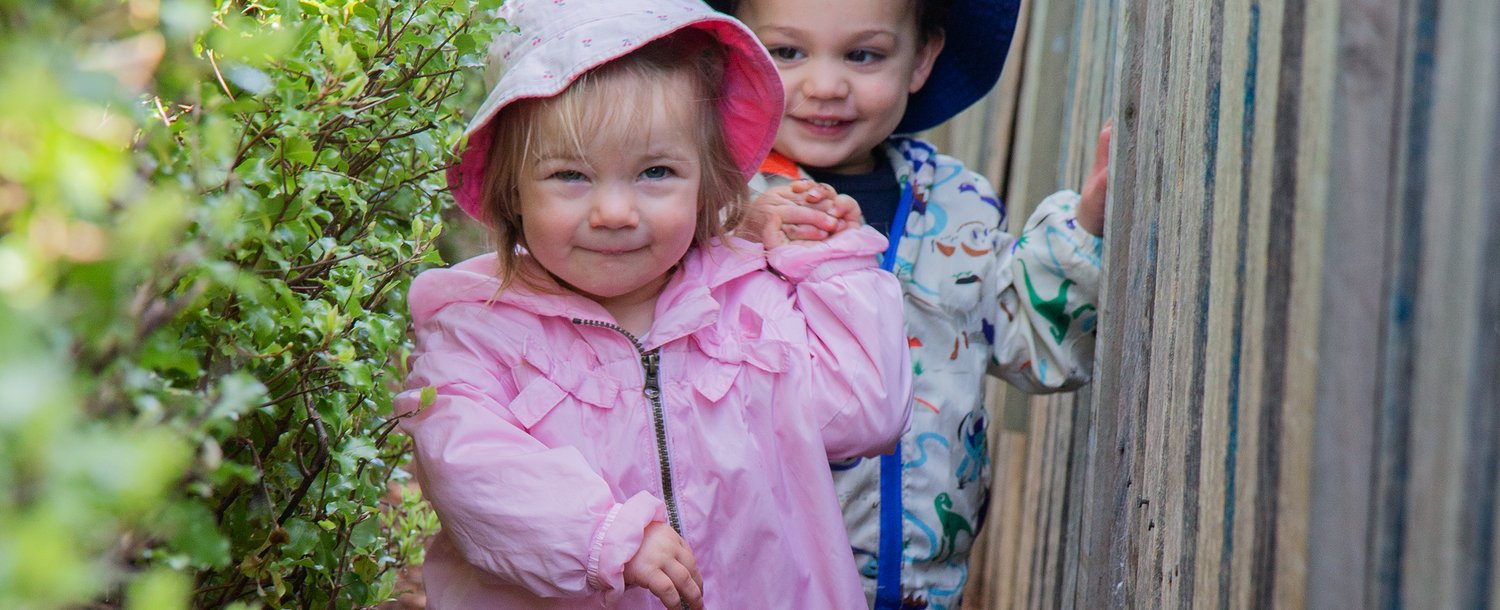 About Us
Welcome to Lipscombe Early Years Education and Care.
We are a community based, not-for-profit organisation that has been providing quality early years services since 1944. All Lipscombe programs are approved services with Child Care Subsidy available to eligible families. We are assessed and rated against the National Quality Standards, and proud that all programs are currently rated as 'exceeding' the standard.
Our people
Led by Director Kelly Ashton, Lipscombe's programs are each run by a team of passionate, professional educators who will ensure your child has a fun, rewarding and safe experience.
The educator to child ratio in our programs enables us to provide exceptional personalised care. The number of dedicated, enthusiastic team members who have remained part of the Lipscombe team for many years is an indicator of the positive, fulfilling workplace we provide.
As a not-for-profit organisation, Lipscombe also benefits from the expertise of its voluntary Board of Management. Seven elected representatives each bring a range of skills and knowledge to the management of the organisation. Current Board members are
Alexandra Paterson (Chair)
Will Davies
Bruce Dong (Treasurer)
Lucy Poskitt
Lisa Herd
Kirby Barrenger
Apply today