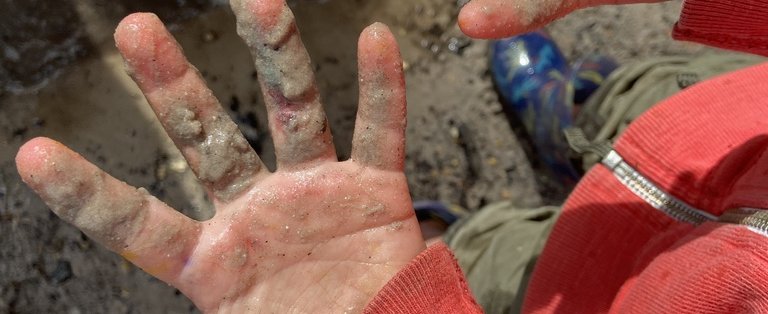 Our Philosophy
Children
We believe every child is unique, capable and an active contributor to their own learning journey. Children have a right to be safe and experience a strong sense of wellbeing and belonging.
We believe children's voices should be heard
We encourage children to make choices which influence our decision making and initiate learning
We support children to lead adventures, discovery, imaginative and constructive play
Children's strengths and interests are the inspiration for our teaching and learning
We believe trusting, warm and respectful relationships are crucial to children's sense of security and ability to participate
We believe wonder, curiosity and fun should be part of every day for children
We believe inviting, stimulating and engaging indoor and outdoor environments allow children to understand and appreciate their constructed and natural world
We believe children's holistic wellbeing is the basis for development of healthy, resilient, flourishing individuals who are global citizens
Community
Since 1944, Lipscombe has continually evolved with our community. We respond to family needs through the provision of child centered and nurturing early childhood education and care which exceeds sector standards.
We acknowledge and respect the Muwinina people as the traditional owners of the land on which we meet
We value the uniqueness of all who participate in our community; the things we have in common, our differences and the diversity
We seek opportunities to partner with others in our wider community and value the benefits of long term connections
We care about our children's future and are committed to sustainable practices across the service
Strong connections with our local schools provide a supported and smooth transition to formal school life
Families
We believe partnerships with families are vital. We incorporate family knowledge and understanding of children, to ensure we are meeting children's needs in the best possible way.
We recognise that every family is unique in its structure, belief systems and practices
We respect and celebrate the diverse language, culture and customs of our families and provide opportunities to share our stories and make connections
We strive to develop meaningful, respectful and trusting relationships with families as we work together to create a community of learning around children
We value family contribution to co-designing policies, philosophy and future directions
Our Team
Lipscombe is proud of our team of people, who bring with them a diverse range of skills and experience. Our educators embrace lifelong learning, alongside each other and most importantly, with our children.
Health, safety and wellbeing of our people is highly valued
Management, educators and staff are committed to a shared vision, shared values and long term goals
Educators implement the Australian Early Years and School Aged Care Learning Frameworks for children
Past and present early childhood research and theory informs educators when planning for the future
We aim to nurture, inspire and intentionally teach through an emergent curriculum
We embrace challenge and acceptable risk to stimulate children to learn about themselves, extend their capabilities and grow in confidence
Critical reflection allows us to examine our thoughts, experiences and actions from multiple perspectives, to promote best practice and enrich decision making