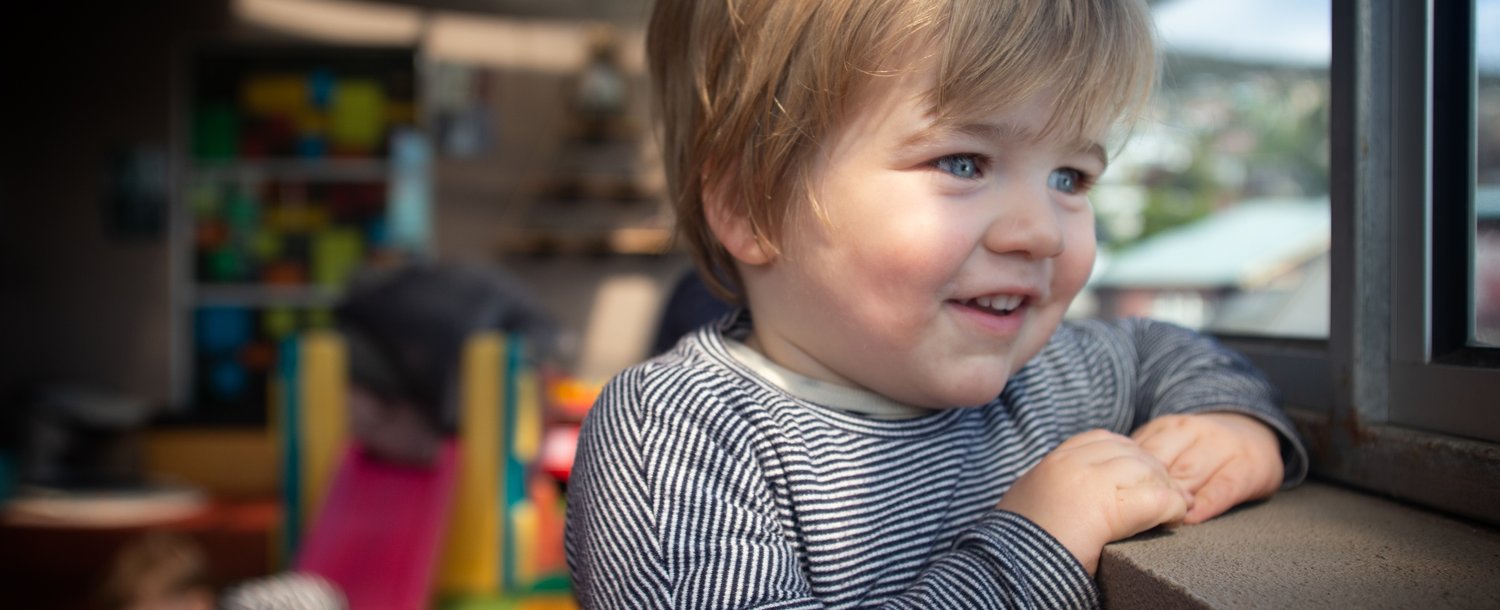 Bumble Bees
What happens at Bumble Bee
Just as they would be at home, infant and toddler routines and rhythms are the focus in Bumble Bee. Close, caring and attentive educators will ensure children's needs are met in a warm and responsive way. Infants and toddlers also have opportunity and encouragement to explore a range of indoor and outdoor experiences which will support their overall development.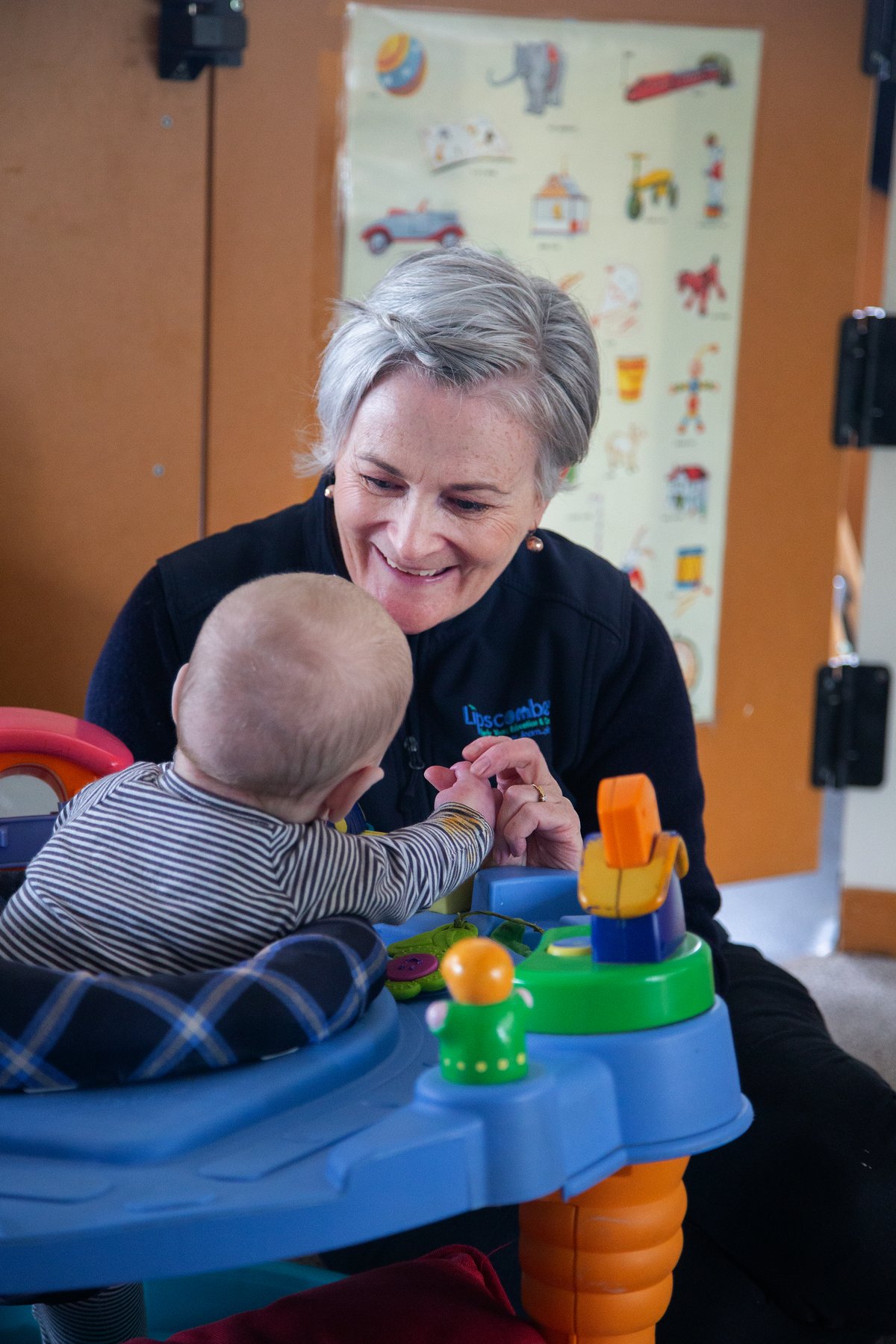 Why choose Bumble Bee
With more than 75 years of experience providing childcare in Hobart, we know how important it is for parents to feel that their children are going to be cared for in a secure and nurturing environment. We recognise that it's especially important for your baby or infants' first experience in a childcare setting to be a positive one.
The Bumble Bee staff team strive every day to provide a relaxed, homelike environment that will allow your child to grow their confidence and curiosity as they begin to explore the world around them.
For more information about our Bumble Bee program please contact us, or sign up for the waiting list here.
Starting your little one at child care can be daunting. Often it's the first time you've been away from each other for a big part of the day! The educators in the Bumble Bee room are caring and thoughtful; they made the transition into care as easy as possible. In no time, Ben was excited when he arrived at Bumble Bee, and reaching out for his carers. They provide wonderful care for all the little people, as well as the parents!" --
Apply today