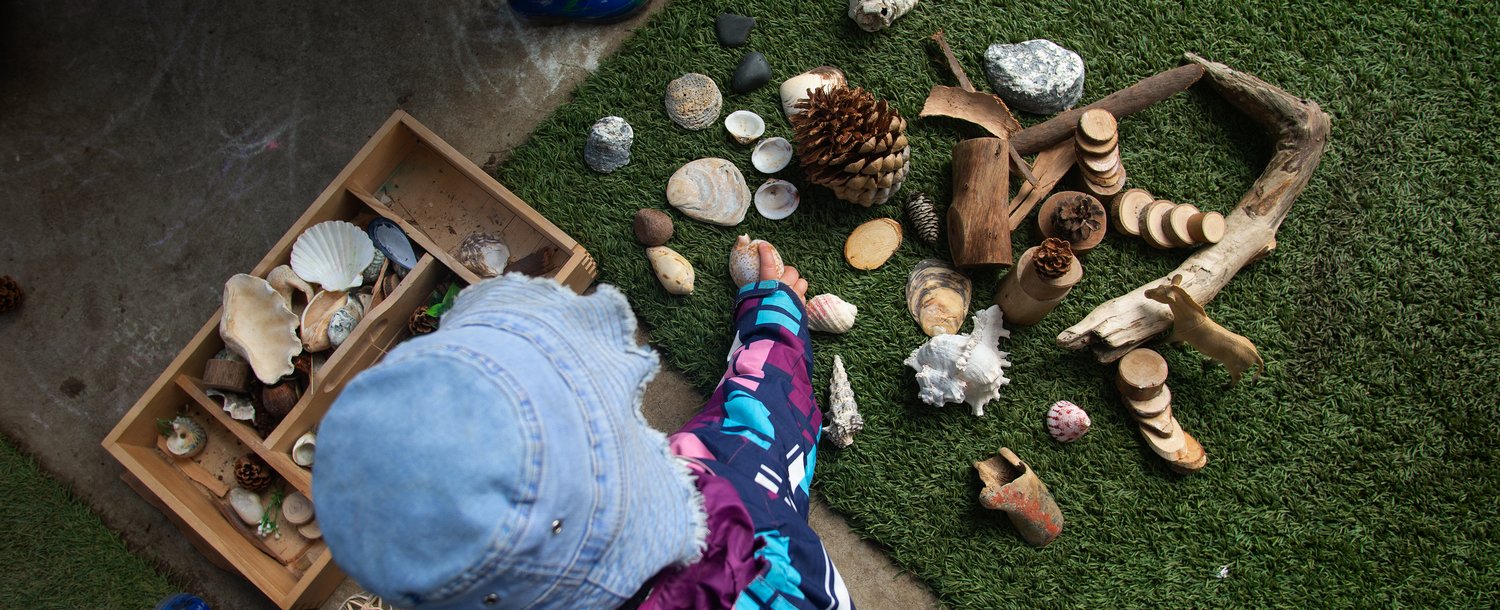 Programs
Children are at the heart of everything we do at Lipscombe. We understand that children learn and develop best when they feel happy, safe and secure in their environment. Strong connections and plenty of opportunities to explore, play and discover are the foundation.
Our curriculum is influenced by a range of theories, including the Reggio Emilia approach which emphasises the importance of child-led learning and inquiry. Magda Gerber's respectful approach with infants guides interactions with our youngest children. Sensitivity, time and consistency are highly valued. These theories and others influence our work towards the outcomes contained in the Australian Early Years Learning Framework.
Children who are enrolled in Lipscombe's programs can expect to enjoy a broad range of experiences, including arts and crafts, music, drama, local and wider community excursions, outdoor play and connection to nature. These all provide opportunities to support and extend the development of literacy, numeracy, motor and social emotional skills.