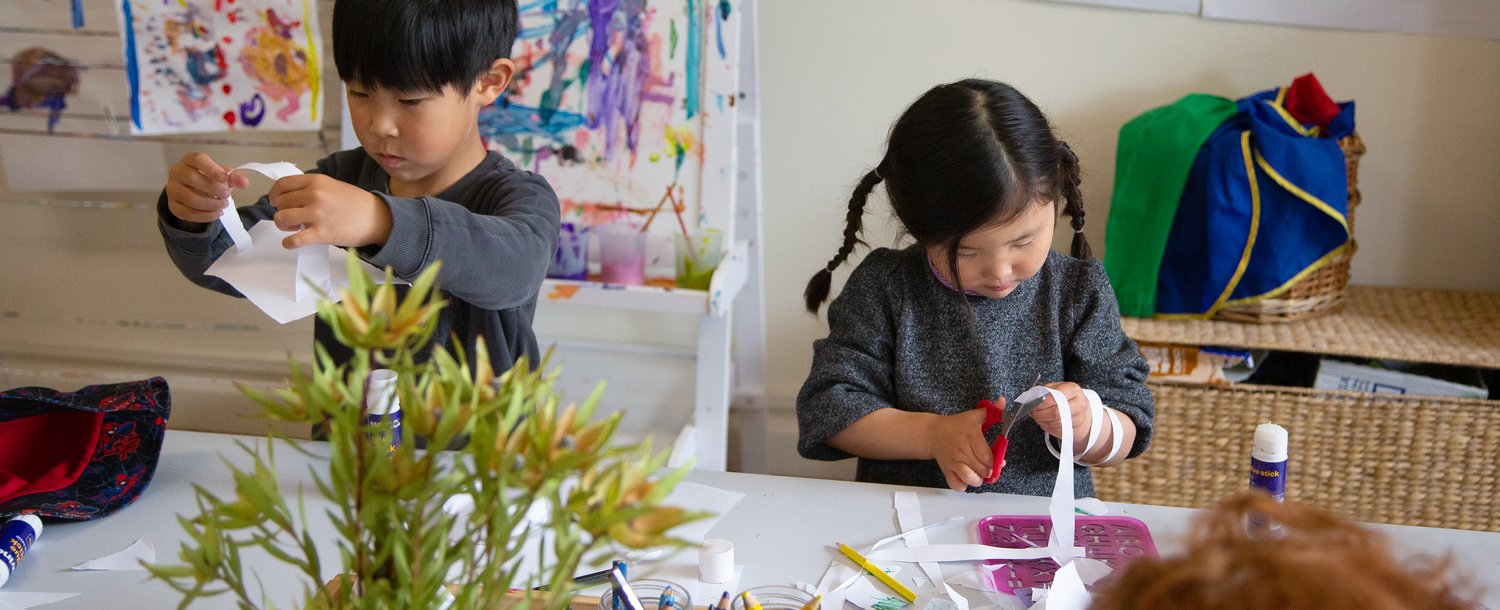 Nutgrove
What happens at Nutgrove?
As part of the Sandy Bay Infant School campus, Nutgrove enjoys one of the best childcare locations in Hobart. Located just a few meters from Nutgrove Beach, and a short walk from the Sandy Bay Boat Park, there are numerous opportunities for excursions and outdoor experiences.
Nutgrove's caring staff enjoy supporting your child as they encounter early maths, literacy and science concepts. There are also plenty of interesting spaces to explore in the safe surroundings of the school campus - a vegetable garden, climbing equipment, sandpits, bike riding and a tree house cubby will all provide your child with exciting possibilities for learning through play.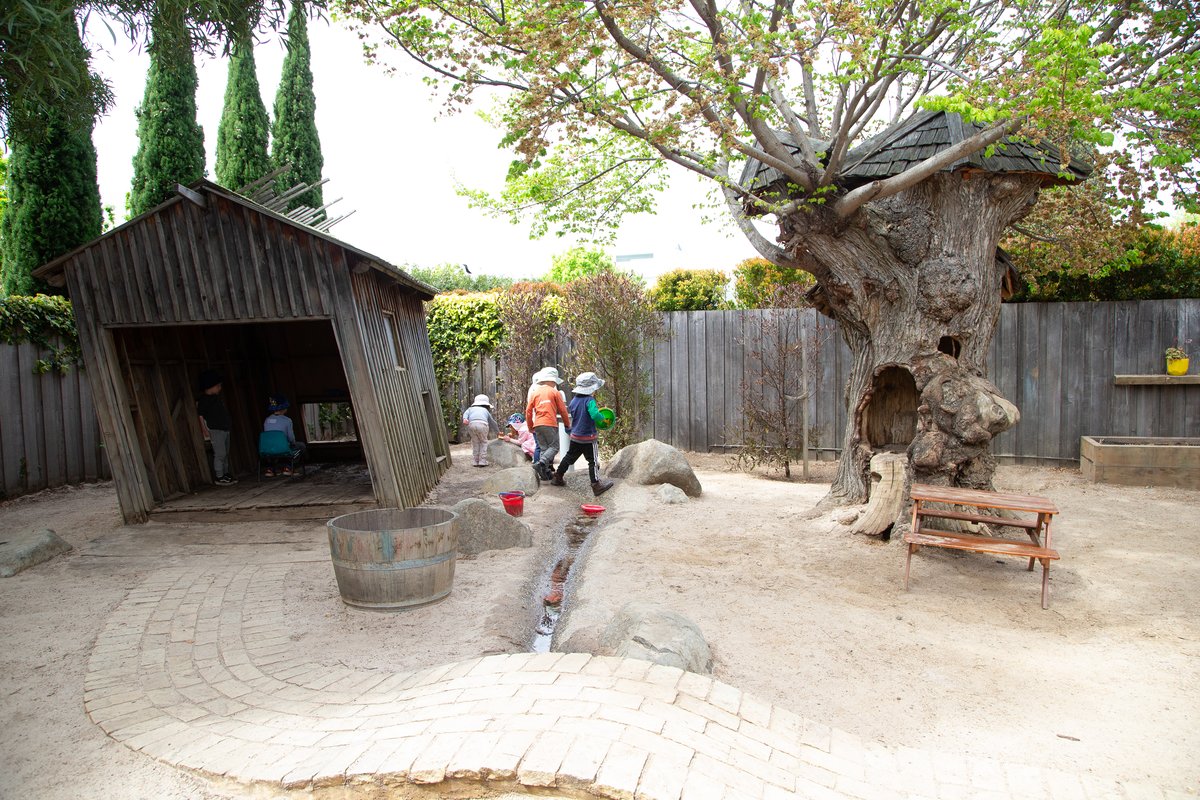 Why Choose Nutgrove?
We can accommodate up to 26 children in the Nutgrove program. By keeping our numbers low, we can provide a responsive environment, with a combination of self-selected activities and more structured teaching experiences, where the individual routines and interests of your child are considered within the larger group.
Our shared space with Sandy Bay Infant School provides an ideal environment for school readiness and transition to school, and this is a key focus of the Nutgrove program.
For more information about Nutgrove, please contact us, or sign up for the waiting list here
"Jo (formerly Nutgrove, now Seagulls) is a living legend in our family - my daughter adores her and still runs up for a hug 2 years on!"